The Team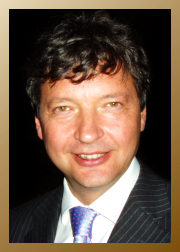 Roman Cholij
Roman Cholij, head and owner of Cam Trade Marks & IP Services, is a registered UK and European Trade Mark and Design Attorney. He has a background in medical sciences, humanities, law, business, and Intellectual Property (IP) management. He trained in private practice following a period in business as a commercial IP manager and subsequent to taking a Masters degree and Certificate in IP management and law from the University of London, recognised also by the Chartered Institute of Patent Attorneys as a patent attorney part qualification. Roman is multi-lingual, has two doctorates, one being from the University of Oxford, was a former college lecturer, and is the author of numerous publications. He lectures and gives presentations on Intellectual Property and Trade Marks and writes frequently for professional trade mark journals as well as more popular magazines. He is a full Ordinary Member of the Institute of Trade Mark Attorneys (ITMA), member of the International Trademark Association, (INTA), member of the Licensing Executives Society (LES) and its education subcommittee, and accredited trainer for LES International, and authorised to practice as a trade mark attorney before, among others, the UK Intellectual Property Office, the Irish Patent Office, the European Office for Harmonization in the Internal Market (OHIM) and the World Intellectual Property Office (WIPO) in Geneva.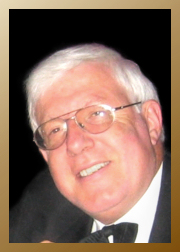 Alfred Strahlberg
Alfred Strahlberg, founding senior partner of
Strahlberg & Partners
, is a registered Swiss and European Trade Mark and Design Attorney having worked for many years in trade mark prosecution and contentious actions before the Swiss Office, OHIM and WIPO. His professional experience includes having worked in major Swiss pharmaceutical companies as in-house counsel, trade mark attorney and head of the trade marks department, before setting up his own partnership in 1996. He has a Masters degree in law, is multi-lingual and is a member of several professional associations, including PTMG, INTA, ITMA, MARQUES, ECTA and AIPPI, and is a former member of INTA Madrid Protocol and OHIM subcommittees. He has several publications in professional journals and is an expert in Swiss Intellectual Property law.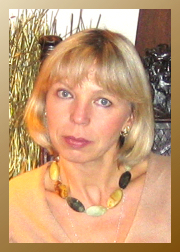 Valentina Sergeyeva
Valentina Sergeyeva, partner and head of the Eastern European office of Strahlberg & Partners, is a registered Latvian and European Trade Mark and Design Attorney and a registered Latvian and European Patent Attorney. Multi-lingual, and originally trained as an engineer and computer scientist in Riga and Moscow, she has more than 25 years of experience of patent and intellectual property consultancy and protection, her professional experience having included working at the Institute for Telecommunications Science & Research in Riga as a patent engineer, at the Latvian Chamber of Commerce and at a well known Latvian perfumery and cosmetics company as head of the patents and trade marks department. She is a member of several professional associations including AIPPI, ECTA and FICPI, and is a former member of the CTM Committee of INTA.